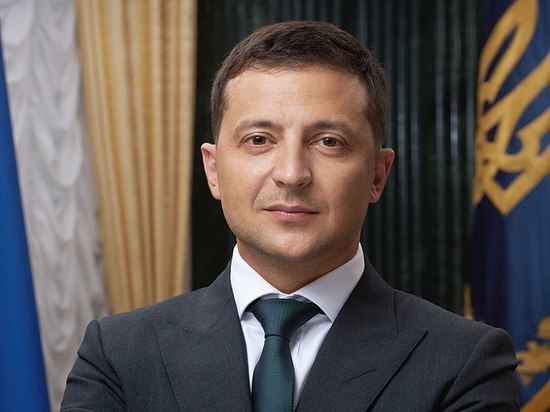 Ukrainian President Volodymyr Zelensky announced that Kyiv would receive $50 million in financial assistance from Helsinki. This decision was made following the results of the meeting with the leader of Finland, Sauli Niiniste, Zelensky specified on his Twitter page.
Earlier, the Finnish Ministry of Foreign Affairs reported that the department had summoned Russian Ambassador Pavel Kuznetsov against the backdrop of the situation around Ukraine. It follows from the message that the ambassador was summoned to receive a "strong condemnation of Russia's military attack on Ukraine", which Finland regards as a "flagrant violation of international law".
On February 24, Russian President Vladimir Putin announced the the beginning of a special military operation to protect the Donetsk and Luhansk people's republics.