President Zelensky appointed Lieutenant General Yuri Lebed as head of the National Guard of Ukraine Earlier, the commander of the National Guard, Mykola Balan, resigned after a conscript soldier of the National Guard shot five people in the Dnieper. In his place, Deputy Yuri Lebed was appointed as acting deputy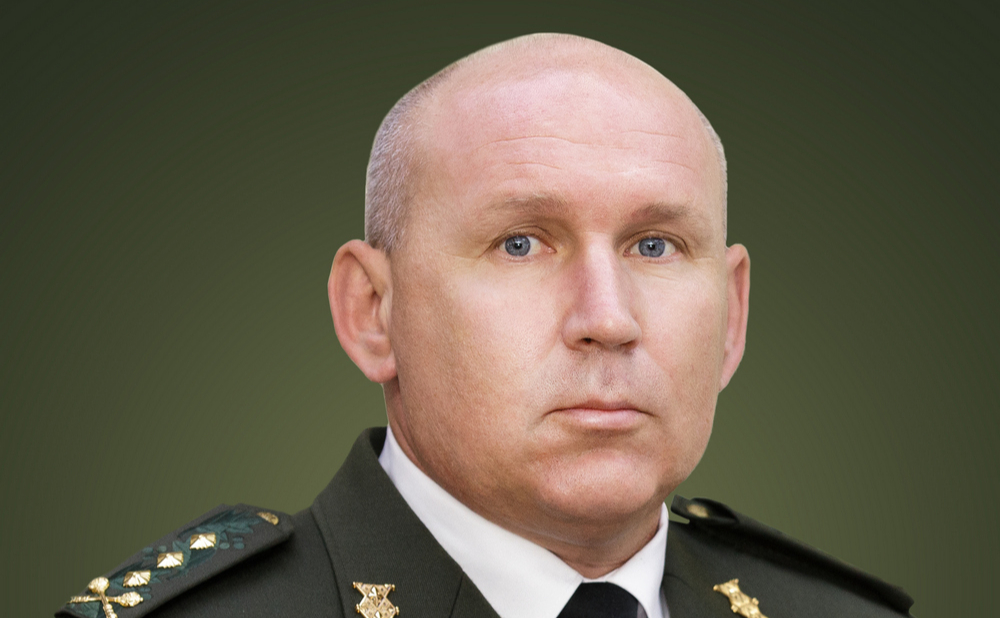 Yury Lebed
President of Ukraine Volodymyr Zelensky signed a decree appointing Lieutenant General Yuriy Lebed as Acting Commander of the National Guard of Ukraine. The corresponding decree is published on the website of the president's office.
Zelensky fired Nikolai Balan, who had previously resigned after a conscript soldier of the National Guard shot five people at the Yuzhmash enterprise, by another decree. in Dnipro.
Prior to his appointment, Yury Lebed was Deputy Commander of the National Guard, he took up this position in June 2019. In the spring of 2014, the National Guard reported that he had been kidnapped by a "group of unknown people." A few days later he was released. Then Lebed held the position of the acting head of the department of the eastern operational-territorial association of the National Guard and was in the rank of colonel.
The incident in the Dnieper occurred on the night of January 27th. Conscript soldier Artemy Ryabchuk opened fire on his colleagues, who at that time were guarding. Among the dead— four military and one civilian.
Later, Ryabchuk said that he was part of an alarm group that had access to machine guns. According to him, he loaded the weapon and started shooting at the people who were in the guardroom. The head of the guard and his assistant were the first to die, then two colleagues. Ryabchuk also shot a female operator who was reporting on the situation at the Yuzhmash enterprise. to the unit.
After the execution, he fled from the territory of the enterprise and hid in an abandoned building. Then he was detained. A criminal case was opened against Ryabchuk for premeditated murder.
Nikolay Balan removed the command of the regiment, and also resigned himself. "Given that for any action, both good and bad, the commander or commander is serving, this morning I expressed my desire and wrote a report to the Minister of the Interior, a petition to the President for the resignation and dismissal of the commander of the National Guard," ; he commented on the decision.
Subscribe to Instagram RBC Get news faster than anyone else