The President of Ukraine told the Azerbaijani about the shortage of oil and oil products in the country. "Everything is not easy, but now everything will be fine," Zelensky said about the results of the conversation with Ilham Aliyev
Ukrainian President Volodymyr Zelensky announced assistance to Azerbaijan in the form of supplies of oil and oil products. The Ukrainian leader stated this in a message published on Telegram.
"Good friend of Ukraine Ilham Heydarovich Aliyev, President of Azerbaijan. I talked to him about the fact that our country lacks oil and oil products. Everything is not easy, but now everything will be,— said Zelensky.
He did not specify when, in what volume Aliyev agreed to supply or has already supplied oil products to Ukraine. The Azerbaijani president later claimed on Twitter that he had sent medicines and medicines to Ukraine.
Zelensky said he spoke on the phone with several foreign leaders on February 26, including Azerbaijani President Ilham Aliyev and Turkish President Recep Tayyip Erdogan. Zelensky said that the presidents offered him to organize negotiations with Vladimir Putin on a settlement.
Zelensky also said that he had asked UN Secretary General António Guterres to declare the Russian operation to demilitarize Ukraine a "genocide of the Ukrainian people".
On Saturday, February 26, the German authorities announced that they would send 1,000 anti-tank missiles and 500 Stingers to Ukraine to defend against Russian troops.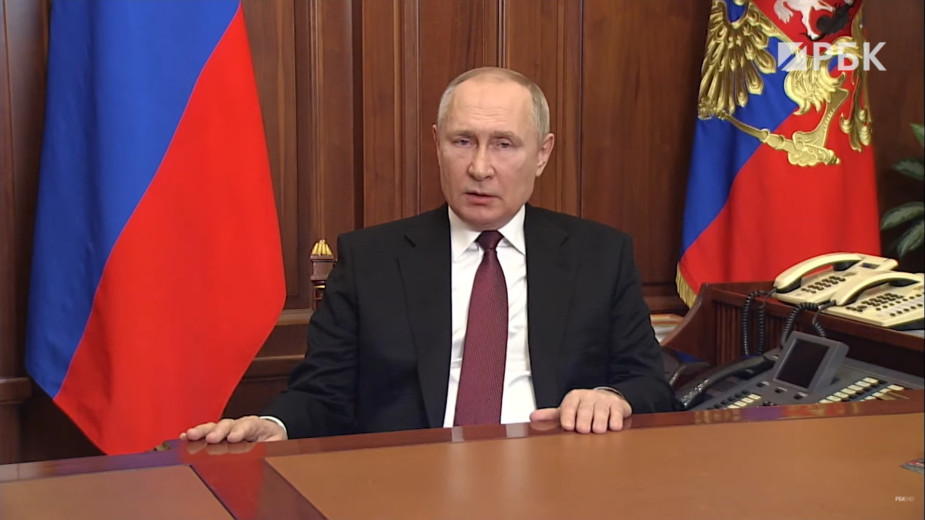 Video
Russia launched a "special military operation" in Ukraine on February 24, Putin explained its need to protect the population of Donbass from "genocide". Because of the operation, Zelensky severed diplomatic relations with Russia, introduced martial law in the country and announced a general mobilization. Later, the Ukrainian leader announced his readiness to negotiate with Russia and discuss the country's neutral status.