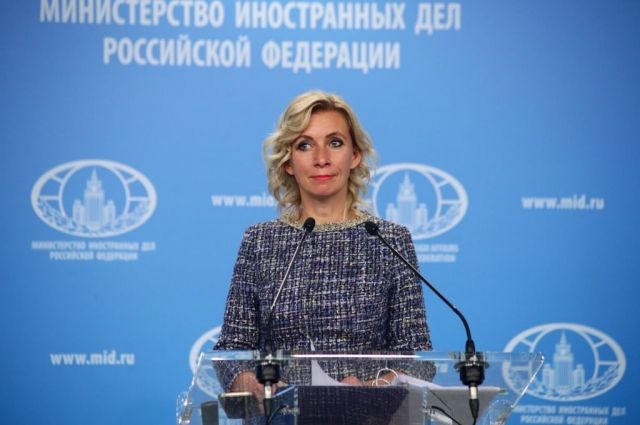 Russian Foreign Ministry spokeswoman Maria Zakharova commented on the words of EU diplomat Josep Borrell that Patriarch Kirill should be blacklisted by the European Union. She recommended that he pray that the patriarch would not include the EU in the response list, according to Zakharova's Telegram channel. no one has submitted for a long time. She also said that the Leaning Tower of Pisa should become a symbol of EU diplomacy, as it is non-functional, but popular. According to Zakharova, the slogan should be the phrase "Glory to the fall – glory in the fall."
Earlier it was reported that the cathedral of the Ukrainian Orthodox Church declared its full independence. He also expressed disagreement with the position of Patriarch Kirill on the situation in Ukraine and called on the states to continue negotiations.
Patriarch Kirill of Moscow and All Russia, in turn, said that the separation of Orthodox people in Russia and Ukraine is out of the question. At the same time, he noted that the ROC treats the decision of the UOC with understanding.
Rate the material