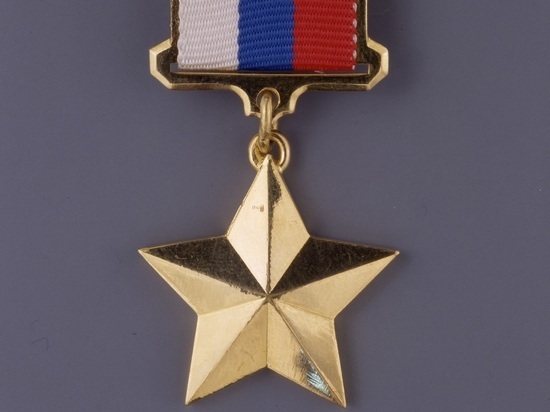 Photo: Global Look Press
Head of Ingushetia Mahmud-Ali Kalimatov posthumously conferred the title of Hero of Russia on the nephew of Russian Deputy Defense Minister Yunus-Bek Yevkurov . Captain Adam Khamkhoev died during the SVO in Ukraine.
The death of the commander of the airborne assault company became known in May. Khamkhoev graduated from the Ryazan Higher Command School of the Airborne Forces. Then he served in Ulyanovsk. He was considered a competent commander and a brilliant officer.
"For the courage and heroism shown in the performance of military duty, by decree of Russian President Vladimir Putin, Captain Adam Khamkhoev was awarded the title of Hero of the Russian Federation posthumously," Kalimatov wrote in his TG-channel.
He emphasized that Adam Khamkhoev's life was short, but worthy, and death – heroic. The man died on May 19 during an offensive in the Severodonetsk direction. He refused to evacuate and until the last minute he commanded a company at the forefront. At the same time, Khamkhoev was seriously wounded by a sniper.
See also: "The soldiers who distinguished themselves in the special operation were awarded the Order of Courage"