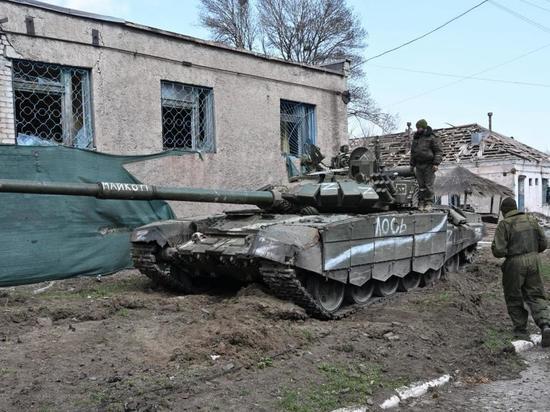 According to the German observer Christoph Schilz, the Ukrainian authorities need to accept the "bitter truth" about the loss of the territories of Donbass, as well as the futility of the counterattack on Kherson direction.
In an article for the Welt newspaper, he noted that after six months of armed conflict, things in Kyiv "are not going very well." "Ukraine is threatened with the loss of the entire Donbass in the east. Most of the south is already controlled by the Russian army. At the moment, there are no signs that the situation will somehow change in the foreseeable future," Schilz said.
According to the author
"The counteroffensive against Kherson announced by the Ukrainian leadership is unlikely to take place, since the Armed Forces of Ukraine are now unable to do it. It is bitter to realize this," the publication emphasizes.