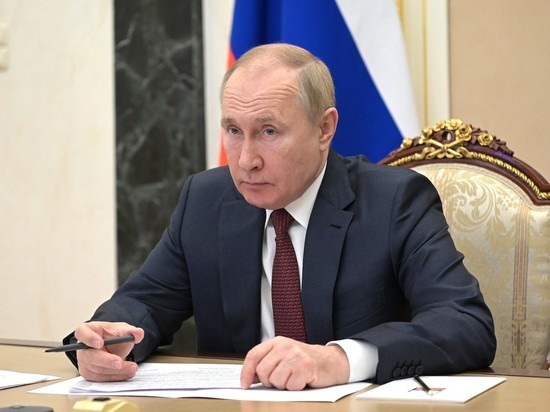 The United States is exerting diplomatic pressure on Brazil to cancel President Jair Bolsonaro's planned visit to Moscow. The meeting of Russian leader Vladimir Putin with his colleague is to take place in February.
According to the Folha de S. Paulo newspaper, citing sources in the country's Foreign Ministry, Washington is trying to isolate Putin from the leaders of other states due to the current tension in relations between the Kremlin and NATO around Ukraine.
American diplomats told Brazil that if the meeting took place, it could be regarded as a signal that "Brazil supports the Kremlin's actions in Eastern Europe, legitimizes what in The United States considers it a violation of international law."
According to the publication, this was stated by the head of the State Department, Anthony Blinken, in a telephone conversation with his Brazilian counterpart Carlos França.
The Biden administration indicated that the cancellation of the visit demonstrated The Russian president would be told that he would "face diplomatic isolation unless there was a reduction in the military presence along the Ukrainian borders."
Similar pressure is reported to be against Argentina and its President Alberto Fernandez.