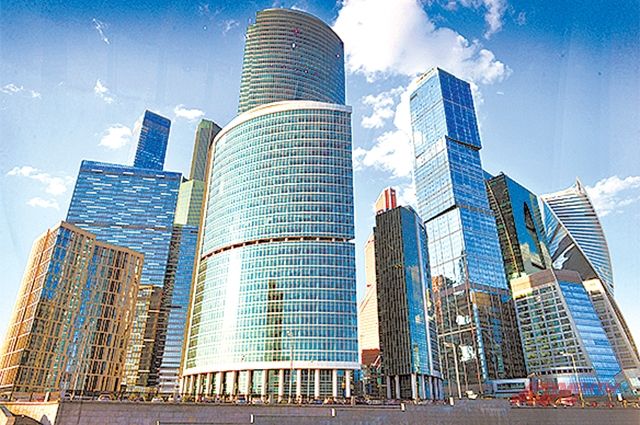 Scientific director of the Hydrometeorological Center of Russia Roman Vilfand said that hot summer weather will come to Moscow on Thursday, TASS reports.
"There will be a period of moderate summer weather on Monday and Tuesday: in the morning cool (about 15 degrees Celsius), and during the day — 21-23 degrees. <…> On Wednesday, 23-25 ​​degrees are already predicted, on Thursday, Friday, Saturday and Sunday — up to 27-28 degrees», — he said.
The forecaster added that light rains are predicted from Thursday.
Earlier, AiF.ru wrote about the long-term weather forecast for June 2022. In Moscow and the Moscow region, the average monthly temperature will be +16…+17 degrees. By the end of the first ten days, there will be short rains, and the air will warm up to a maximum of +21 degrees.
Rate the material