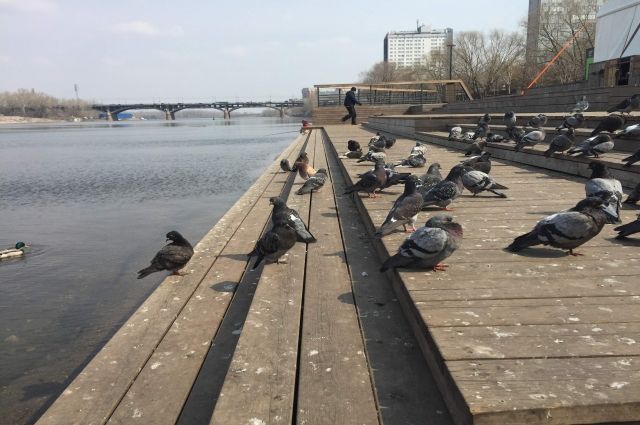 Scientific director of the Hydrometeorological Center Roman Vilfand said that on Friday the temperature is expected to be 10-11 degrees above the norm in the center of European Russia, RIA Novosti reports.
According to the weather forecaster, due to a strong wind will make it seem that the street is below zero.
"The weather is super warm tomorrow, but there is little joy from this. The temperature in the Center of European Russia will rise to +3…+5 degrees. But there will be low clouds, precipitation in the form of sleet and rain. Rain will start in the afternoon. It won't feel warm because there will be gusty winds and the temperature will feel like -2…-3 degrees, — he said.
Earlier Vilfand told when in Russia we can expect the arrival of the climatic spring, which, as a rule, does not come on March 1, but much later.
Leading employee of the weather center "Phobos" Evgeny Tishkovets told that in the central part of the country up to 9-10 millimeters of precipitation can fall, which is one-fourth of the total February moisture.