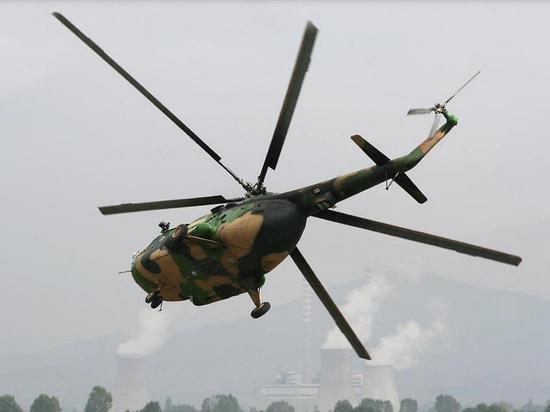 Photo: ruwikipedia
According to CNN, on May 10, the US authorities began deliveries to Ukraine of another batch of Mi-17 helicopters. In total, 11 such aircraft will be sent.
The Pentagon clarified that the Ukrainian military had already received a batch of Mi-17 helicopters from the United States earlier.
The plans to deliver these helicopters to Kyiv were announced in January by an official representative White House Jen Psaki. It was then about helicopters in the Pentagon's stocks.