Psaki: US will not put pressure on Ukraine to join NATO White House representative Jen Psaki emphasized that countries have the right to choose their own path and Washington will not persuade anyone to join the alliance or discourage such a decision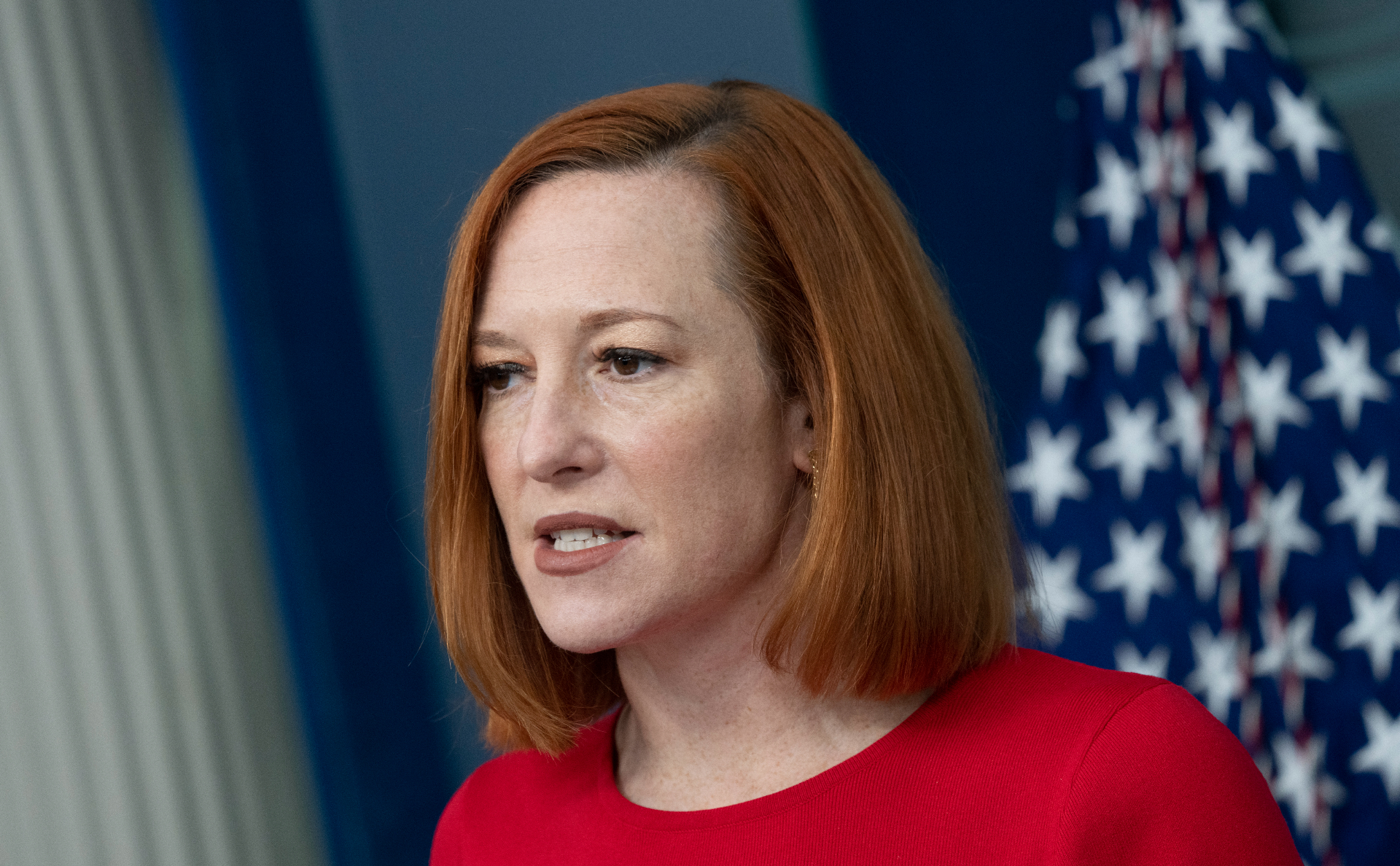 White House Press Secretary Jen Psaki
The United States will not put pressure on Ukraine to join NATO, White House Press Secretary Jen Psaki said at a briefing.
"We, the United States, will never pressure Ukraine or other countries into joining or not joining international alliances. It is up to them and other NATO members to decide,— Psaki said. She emphasized that each state has the right to "choose its own course and with whom to unite."
Earlier, Ukrainian Ambassador to the UK Vadym Prystaiko said that the country may refuse to join the alliance in order to avoid a war with Russia. He added that Kiev has long been pushed towards such a solution, including "voices from NATO."
"We are flexible in finding the best way out, if we have to make some serious concessions, this is what we could do, — the diplomat explained.
North Atlantic Alliance's refusal to accept the countries of the former USSR, including Ukraine and Georgia, is one of Russia's key demands for security guarantees. Moscow sent these proposals to Washington and NATO back in December last year against the background of foreign media publications about a possible Russian invasion of Ukraine. After that, the Russian side repeatedly discussed this issue with Western countries at various levels. The United States and the alliance say that the requirement is contrary to the principle of open doors and that the issue of states joining NATO— it's their business.
On January 20, US President Joe Biden called Ukraine's entry into the military bloc unlikely in the near future.
Subscribe to Instagram RBC Get news faster than anyone else