US White House: we do not consider imposing sanctions against Nord Stream 2 right now effective The White House said that they do not consider imposing sanctions against the gas pipeline right now effective. So far, the United States is limited to warnings that Nord Stream 2 will not be launched in the event of Russia's invasion of Ukraine. will be effective right now, White House spokeswoman Jen Psaki said during a briefing.
"There are disagreements between us <…> and some [members] of Congress, with those who believe that the imposition of sanctions on Nord Stream will now be effective. We don't think so. We believe that this is a means of influence, & mdash; she said.
As an example of such an impact, she cited statements that the project "won't budge"; in the event of Russian aggression. "So we keep doing it," — explained Psaki.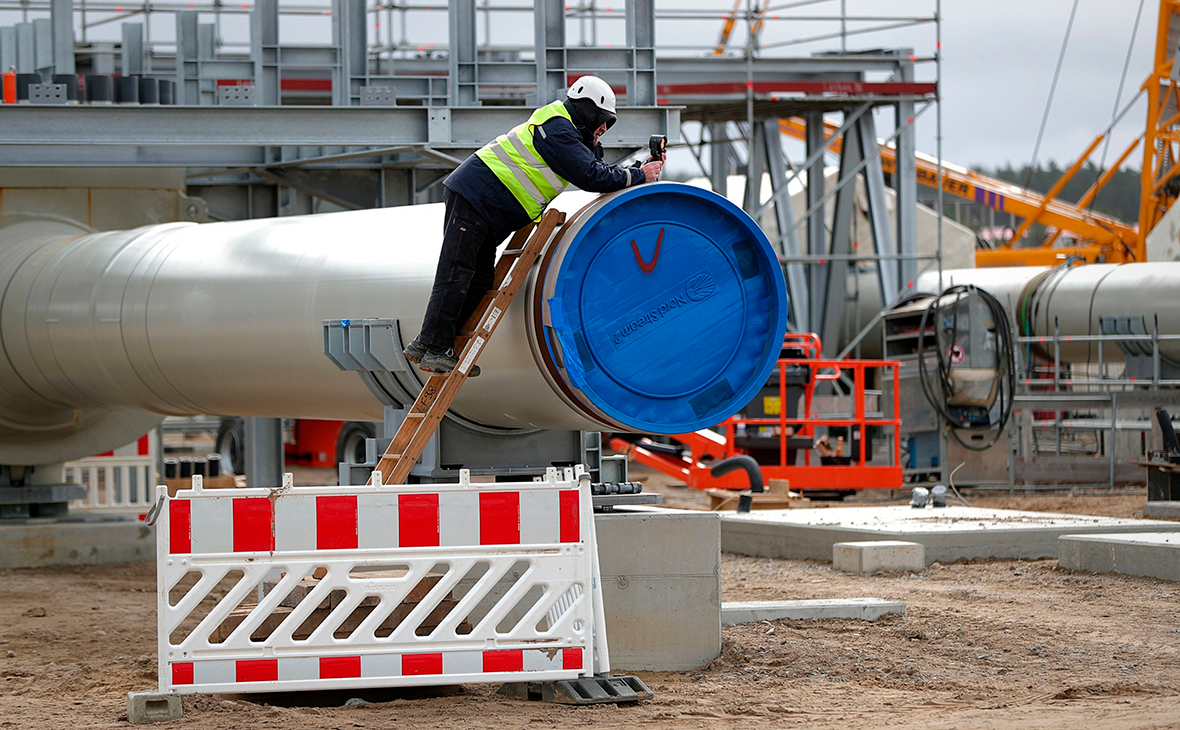 The day before, President Joe Biden said that in Europe "there will be no" Nord Stream 2 if Russian tanks cross the Ukrainian border. "I promise you we can do it," — he emphasized following the results of negotiations with German Chancellor Olaf Scholz.
The latter also confirmed Germany's readiness to impose sanctions against Moscow. And German Foreign Minister Annalena Burbock, who visited Ukraine this week, said that Berlin was ready to pay a "high economic price" because Ukraine's security was at stake.
Nord Stream 2 almost ready, both of its threads are filled with technical gas. However, the procedure for certification of the project by the German regulator is still underway. In November, it was suspended as the regulator demanded the creation of a special subsidiary in German jurisdiction to manage the German section of the pipeline. Nord Stream 2 AG complied with the condition. Berlin announced in early February that the certification process would resume when the German side received a complete set of documents.
Subscribe to RBC Twitter Get news faster than anyone else