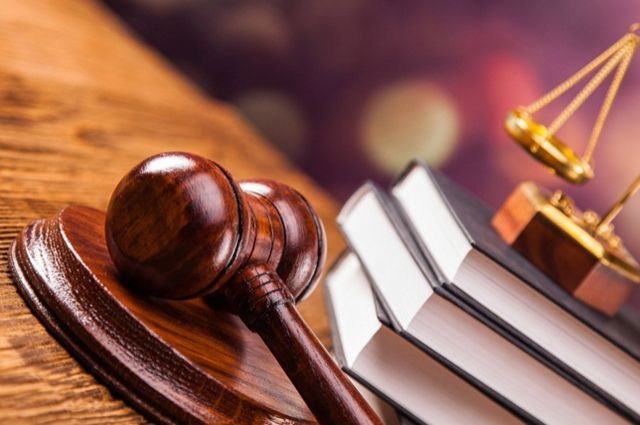 The Brooklyn Court has sentenced Russian citizen Alexander Zhukov, who was found guilty of fraud on the Internet. This was reported on the & nbsp; website of the & nbsp; Department of Justice of the United States.
The punishment was assigned on four counts, including fraud using electronic means and money laundering. Zhukov was sentenced to ten years in prison and confiscation of property worth over $ 3.8 million.
The Russian was detained in 2018 in Bulgaria on the basis of a request from American law enforcement agencies. In early 2019, he was & nbsp; was extradited & nbsp; to the United States and imprisoned in the New York borough of Brooklyn. In addition to him, charges were brought against five more Russians, as well as two citizens of Kazakhstan.
US law enforcement agencies believe that the defendants in the case from 2014 to 2016 created the illusion that they provide real people viewing advertisements on the Internet. In fact, views grew due to the pages of bot users. Zhukov, in turn, claims that he did not mislead customers and did not seek to hide information about the use of bots from them.