According to the Delfi portal, Ukrainian Foreign Minister Dmitry Kuleba, in an interview with Latvian journalists, said that Russia is allegedly ready for a full-scale armed attack on Kiev.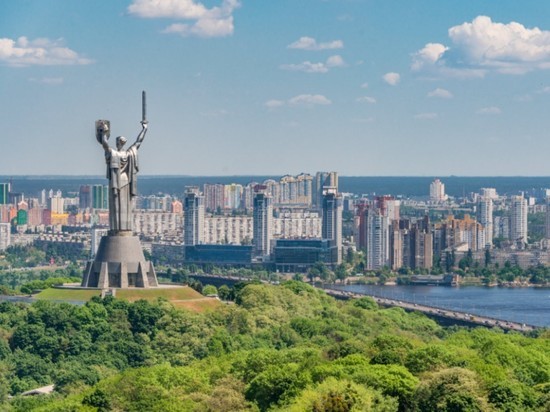 photo pexels.com
According to the official, the possibility of such a scenario is evidenced by a new round of "increasing the number of Russian troops" not far from the border with Ukraine.
"Russia is considering the invasion as one of the ways … This option is on their table," Kuleba suggested.
The Ukrainian Foreign Minister also added that at present Kiev and its Western partners are trying to exert the maximum possible pressure on Moscow so that today the Kremlin would refuse the choice in favor of the " invasion. '' This, according to Kuleba, can only be done by a " powerful policy of containment. ''