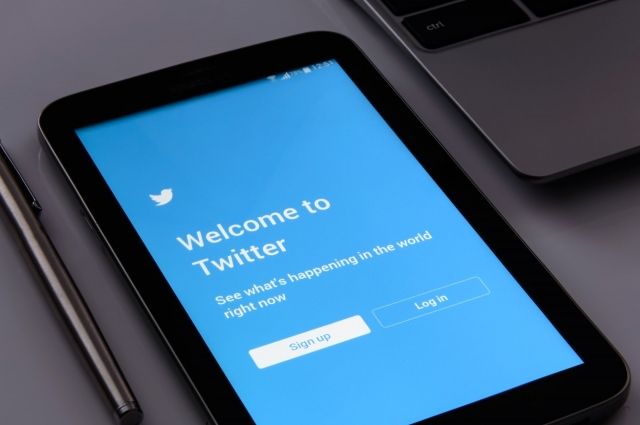 Twitter, Viber and TikTok Enforce Russia's Landing Law foreign IT companies, Deputy Head of Roskomnadzor Vadim Subbotin said, TASS reports.
He also listed companies that have not yet started the process, in particular, Google, Discord, Pinterest, Telegram, Meta and Twitch.
Subbotin separately called on Pinterest to organize a meeting with Roskomnadzor, and also stressed that IT companies that have not begun to comply with the law should initiate the process in the near future.
In the absence of feedback by the end of February, measures will be taken against such companies, Subbotin added.
"We are talking primarily about economic measures. This is a ban on advertising in relation to those companies that have not started the implementation of the "landing" law. Let me remind you that the law provides for eight coercive measures," he concluded.
The law on "landing" IT giants applies to companies with a daily audience of more than half a million Russian users. The document provides that in case of violation of the requirements, access to a foreign Internet resource may be partially limited or completely closed.
At the moment, an American company Apple and the Swedish streaming service Spotify have already opened representative offices in Russia.