TV channel A Haber: Putin may visit Turkey in the second half of February Putin may visit the republic in the second half of February. Erdogan invited him to Turkey to discuss bilateral relations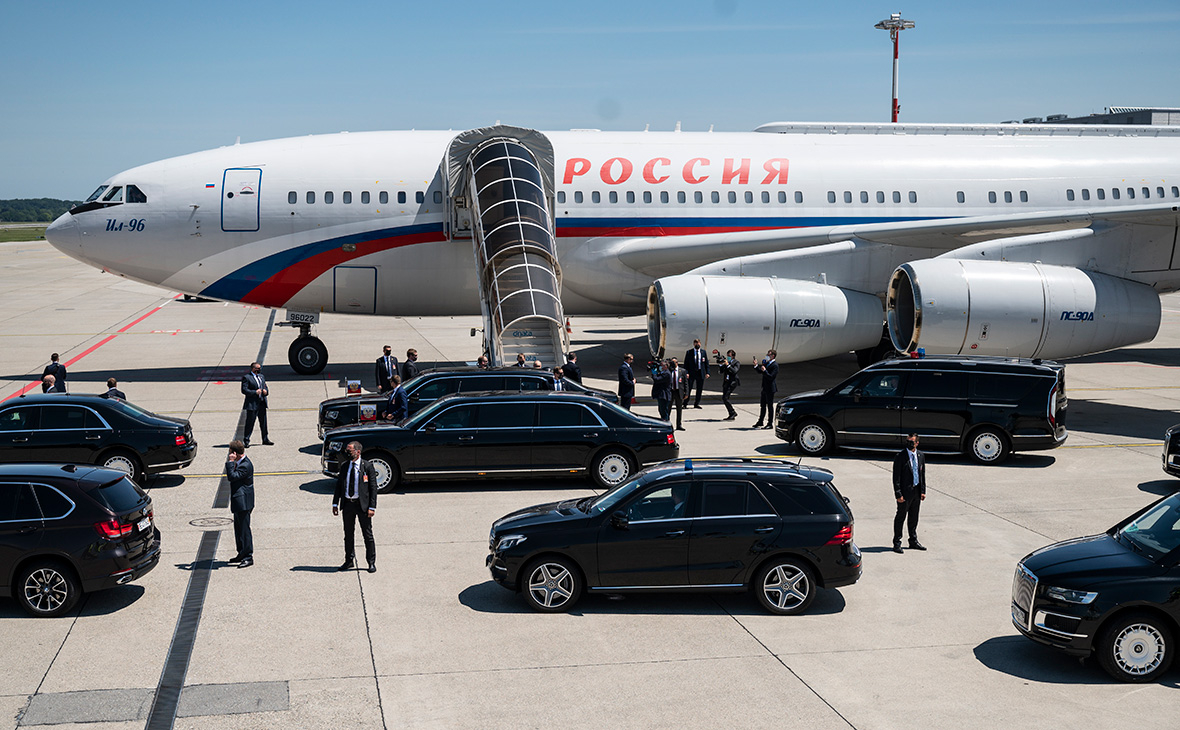 Russian President Vladimir Putin's visit to Turkey may take place in the second half of February, A Haber TV channel reports.
The exact date of the visit will be determined after the Olympic Games, which will be held in Beijing from February 4 to 20, and which Putin plans to visit.
Turkish President Recep Tayyip Erdogan invited Putin to the republic on January 26 to discuss bilateral relations. Russian presidential spokesman Dmitry Peskov said on January 27 that Putin would take advantage of the invitation when the epidemiological situation and the schedules of the heads of state allowed.
Earlier in January, Erdogan invited not only Putin but also Ukrainian President Volodymyr Zelensky to Turkey so they could "settle their differences." The representative of the head of state, Ibrahim Kalyn, emphasized that Turkey is ready to "act in any role to reduce tension between Russia and Ukraine."
Peskov then said that Russia would only welcome if Turkey could push Ukraine to comply Minsk agreements. Moscow, he said, approves the efforts of any countries that can help resolve the conflict in the Donbass.
Earlier, Erdogan spoke about Turkey's desire to become a mediator in resolving the conflict between Russia and Ukraine in the fall. Peskov said that a summit on Donbass with the participation of Putin, Zelensky and Erdogan makes no sense, because Moscow is not a party to the conflict.
On February 3, Erdogan will visit Ukraine. The visit is timed to coincide with the 30th anniversary of the establishment of diplomatic relations between the countries. In Kiev, he will meet with Zelensky, the presidents will sign agreements and memorandums of understanding, including in the defense sphere.
Subscribe to RBC FB Get news faster than anyone