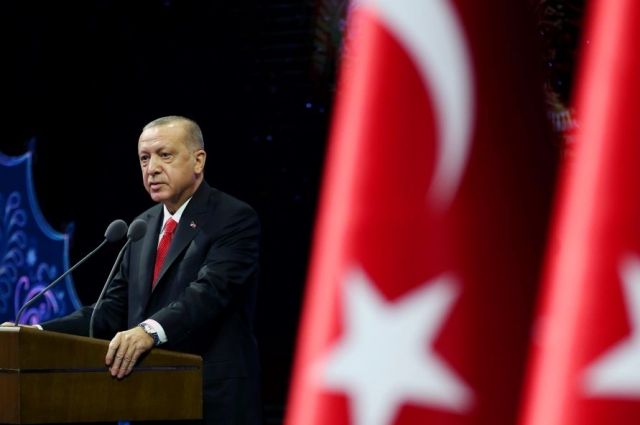 The Istanbul Prosecutor's Office launched an investigation into users who posted offensive messages on social networks in response to Turkish President Recep Erdogan's statement that he was infected with the omicron strain.
At least One suspect was detained by law enforcement officers, NTV channel reports. Man accused of posting provocative and offensive content on the Internet, which, according to the laws of the republic, is considered sufficient for a crime.
Earlier Turkish President Recep Tayyip Erdogan in his Telegram channel announced that he and his wife had contracted a coronavirus infection. According to the Turkish leader, the disease is mild. Erdogan himself continues to work remotely.
Now Turkey has a law on insulting the president. Such an offense is punishable by imprisonment from one to four years.