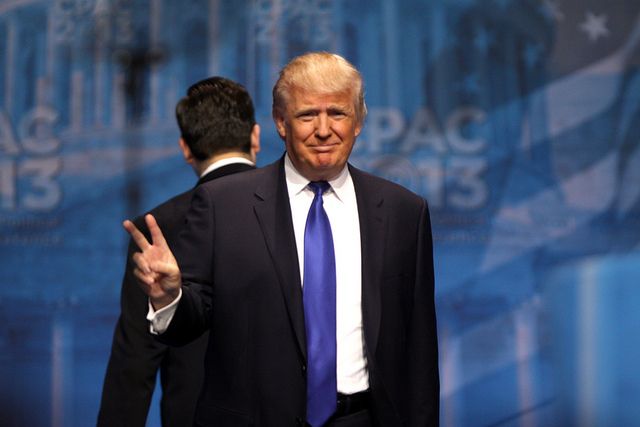 Former US President Donald Trump's TRUTH Social will be fully operational for an expected launch date of late March, Fox Business reports.
According to the source, TRUTH is currently in beta testing. Social.
TRUTH Social is now available for pre-order on the Apple App Store. Users in the US will be able to download the app and create accounts by the end of March.
As a reminder, following the riots in the US on January 6, 2021, many social networks, including Twitter and Facebook, blocked Trump's accounts.
Earlier, former President of the United States Donald Trump an about the creation of the media group Trump Media & Technology Group (TMTG). It was reported that under her leadership a social network called TRUTH social would be developed. The mission of the social network is to create a "rival to the liberal media consortium", it was said in a statement issued on behalf of the former head of the United States.
It was also previously reported that the former head of the White House is trying through the court to restore his official Twitter account .