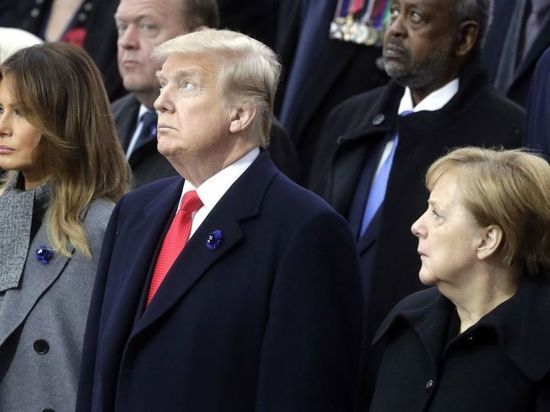 Former US President Donald Trump, speaking at a student conference in Florida, said that there are only two genders in the world: female and male.
"We believe in the existence of two genders — there are men and there are women. Two genders",– Trump said. These words were met with loud applause by the students.
Also, the former head of the White House said that the Republicans "will return the country back very soon." According to him, since the end of his presidential term, the United States from "the strongest and most respected around the world" power has become in terms of "recognition and respect" in the world to "perhaps the weakest" country. "Nobody respects us anymore," — added Trump.
According to analysts, in the election campaign, the Republicans intend to focus on the current state of the US economy and the racial and gender agenda.
Trump's words can also be regarded as a hint of participation in the presidential race in 2024.