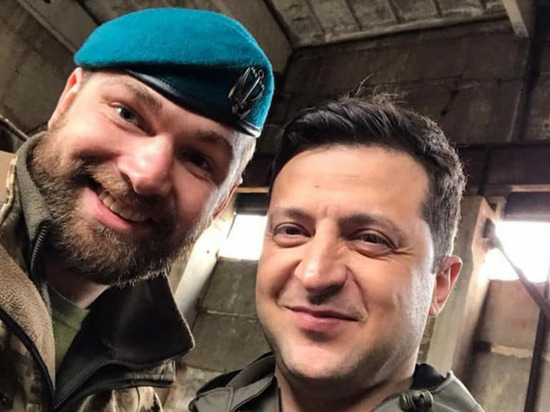 Photo: Social networks
Commander of the 36th Marine Brigade of the Armed Forces of Ukraine Sergei Volynsky with the call sign "Volyn" said that he was imprisoning dill. He spoke about this in an interview with Russian journalist Marina Kim. A fragment of the conversation with the Ukrainian commander was published on her Telegram channel.
"At six in the morning, we get up. After getting up, at about eight o'clock, we check. After the check, closer to ten in the morning, we have breakfast. At fourteen or fifteen, we have lunch. We ask for work, we go out to breathe fresh air. We work here in the garden. When you are doing work, of course, time goes faster. Here, zucchini and dill grow in the garden, "the commander of the Ukrainian brigade of marines shared the details of his captivity.