Wall Street decides to follow the recommendations of the US Treasury
According to Bloomberg, citing informed sources, a number of Wall Street banks are refusing to deal with Russian debt.
p>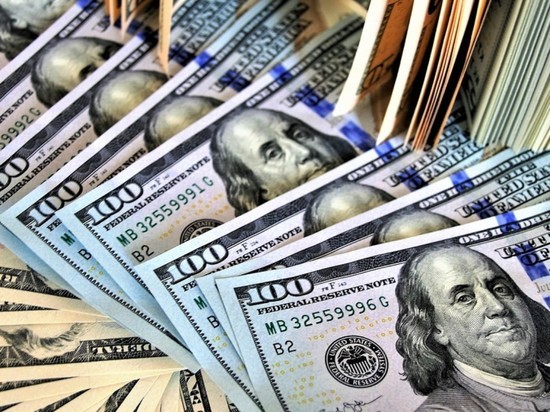 photo pixabay.ru
It is specified that we are talking about the two largest American banks – JPMorgan Chase and Goldman Sachs.
These financial institutions have suspended operations on Russia's government debt following the Biden administration's announcement last week that US investors were prohibited from purchasing such assets.
"The US Treasury Department's Office of Foreign Assets Control said that US investors are prohibited from buying both new and existing debt and equity securities, issued by a subject of the Russian Federation," the message says.