The Russian landing ship Saratov, which sank in March, was raised in the port of Berdyansk. Vladimir Rogov, a member of the main council of the military-civilian administration of the Zaporozhye region, announced this in his Telegram.
According to him, the ship was damaged after being hit by a Ukrainian Tochka-U missile. Rogov said that the ship was flooded by the crew "to avoid detonation of the ammunition on board in the conditions of the fire."
Berdyansk is located in the Zaporozhye region of Ukraine. Since the end of February, it has been under the control of the Russian military. A new administration was formed there.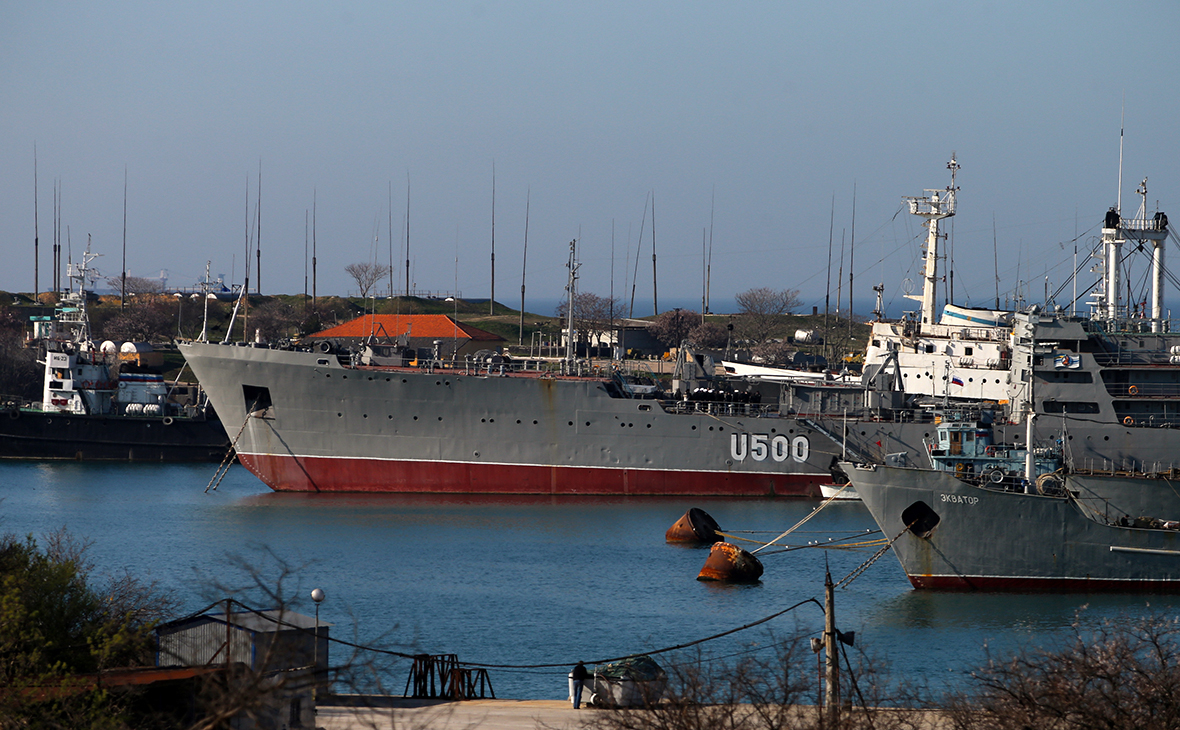 During June, the pro-Russian authorities of the Zaporozhye region reported several times about explosions in Berdyansk, explaining this by mine clearance work. The Ministry of Defense and the Russian authorities have previously accused Ukrainian forces of mining ports.
In late May, the Ministry of Defense announced that they were considering the possibility of raising the sunken ship of the Ukrainian Navy Donbass. Earlier, the people's militia of the Donetsk People's Republic (DPR) accused Ukrainian servicemen of setting fire to a ship in the port of Mariupol, which, according to the agency, could have been done "to discredit the Russian military."
Tags Subscribe to VK RBC Get news faster than anyone