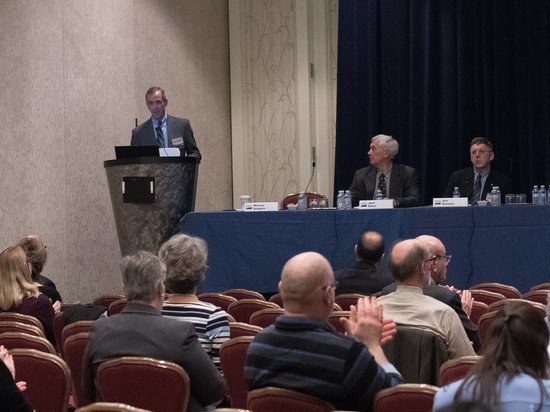 US State Department spokesman Ned Price said that the State Department does not intend to yield to Russia on security guarantees. Washington refused to compromise on NATO's "open door" policy.
Any move by the White House must be mutual, Price added. He believes that "Russia will also have to do something to ensure security."
"The key point here is that any steps we take will not be concessions – they will have to be taken on a reciprocal basis," the American representative shared this point of view.
The White House "sincerely and steadily" chose the path of diplomacy and dialogue on the situation around Ukraine, Price said. He assured of his continued commitment to this policy.
Speaking to reporters, Ned Price assessed the completed negotiations within the Russia-NATO Council meeting.
According to him, , during the meeting, NATO allies voiced their vision of ways to strengthen collective security for the whole world.