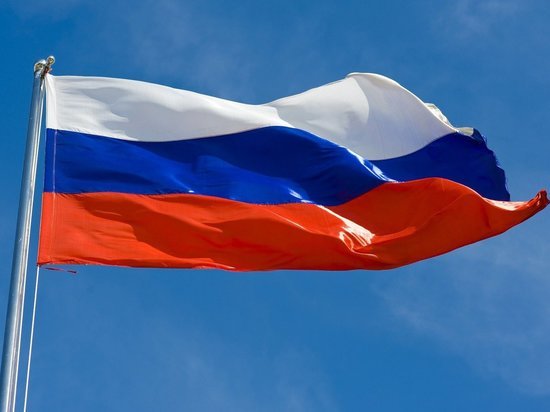 Photo: pixabay.com
PARNAS representatives and political activists Dmitry Tsorionov and Aleksey Minyaylo applied for a Peace March in Moscow on March 5. Znak.com writes about this.
Representatives of the opposition intend to walk along the route from the Belorussky railway station to Lubyanka Square, expressing a negative attitude towards the threat of war with Ukraine. Up to 150,000 people are expected to take part in the action. The lack of response to this threat can lead to irreversible consequences, the organizers emphasized.
"Muscovites and civil society in general can and should influence the decisions of the country's leadership. Considering the emergency situation and the threat of war, we ask you to coordinate the event, — said in an appeal by activists addressed to the mayor of Moscow.
Earlier, Kremlin spokesman Dmitry Peskov said Russia is the last country in Europe that would like to pronounce the word "war".