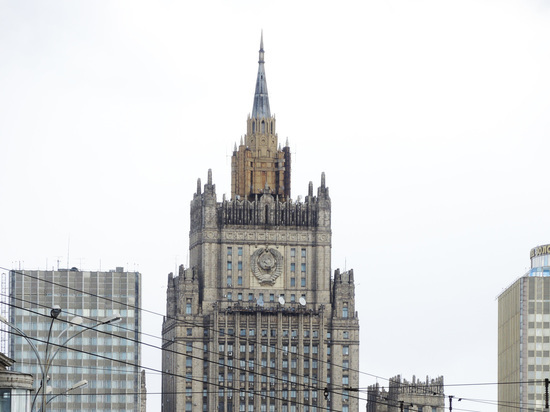 Photo: Gennady Cherkasov
It is better for the EU to discuss its concerns about the migration crisis directly with Minsk, says Russian Deputy Foreign Minister Alexander Grushko. According to him, Moscow can really influence the situation. And this influence lies in the fact that she publicly says that Brussels should come into contact with the Belarusian authorities in accordance with normal diplomatic practice.
Grushko claims that this is exactly what needs to be done now. However, the European Union, "apparently, is not ready for this."
Earlier, US President Joe Biden had a conversation with the head of the European Commission, Ursula von der Leyen. They discussed the humanitarian situation on the border between the EU and Belarus, expressing deep concern over the flows of illegal migration.
On November 8, several thousand migrants set up a tent camp on the Belarusian-Polish border. They are trying to break into the European Union. Poland and Lithuania accuse Alexander Lukashenko of deliberately escalating the migration crisis and ask the EU to introduce new sanctions against Belarus.