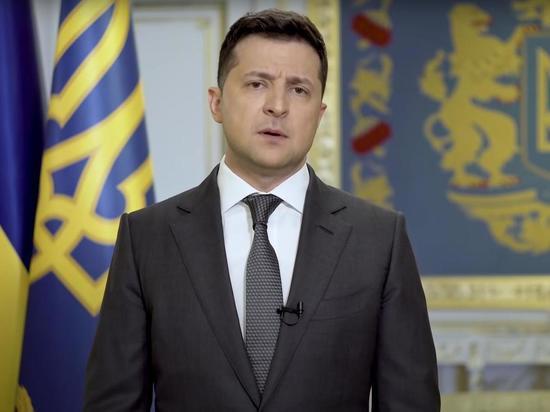 Photo: Frame from video
Verkhovna Rada deputy Viktor Cherny wrote on Facebook that President of Ukraine Volodymyr Zelensky did not attend the opening of the Olympic games in Beijing due to a US ban.
A member of the Opposition Platform – For Life party pointed out that world leaders have always come to the opening of the Olympics as a prestigious event. However, this time Western leaders decided to boycott the Games in China.
The parliamentarian concludes that Zelensky's refusal to go to Beijing is connected with the US order. In his opinion, it is impossible to explain the act of the Ukrainian leader otherwise.