Story Coronavirus pandemic of a new type that spread from China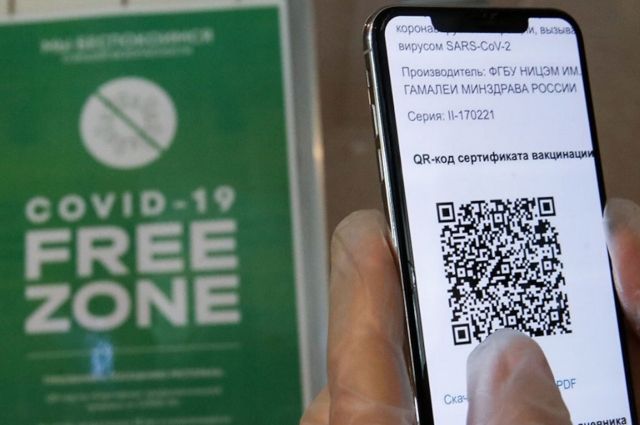 Vice-Rector for Science of the Pushkin State Institute of the Russian Language, Doctor of Philology Mikhail Osadchy proposed to replace the term "QR-code" with to "graphic code," Radio Sputnik reports.
According to him, the need to show the code when visiting public places causes negative emotions for some Russians, partly because of the term itself.
" ;The term «QR-code» not everyone understands, since this is the English abbreviation — Quick Response Code, that is, the quick response code. Everything incomprehensible increases irritation. I would recommend choosing a word that people will understand in terms of word formation. So that a person at least understands how it arose, », — he said.
Earlier it was reported that the Russian Ministry of Health approved the introduction of covid-certificates from February 21 for citizens who have a positive test result for antibodies to coronavirus. The corresponding order is posted on the portal of legal acts of the Russian Federation.
Certificates for unofficially recovered patients will be issued through the portal of public services no later than three calendar days from the date of application by a citizen. They will be valid for six months from the date of receipt of the result.