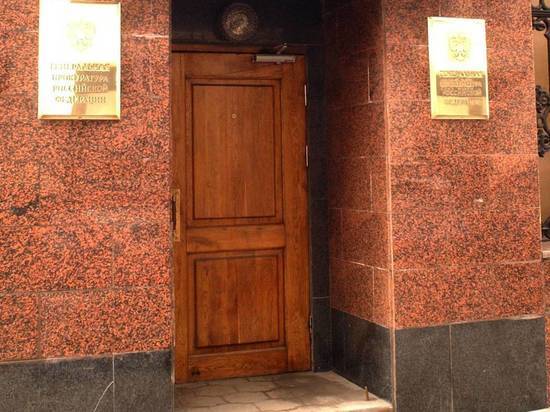 Photo: Mikhail Kovalev
The Russian Prosecutor General's Office decided to recognize the activities of the Polish non-governmental organization WOT Foundation as undesirable in the country, a corresponding message appeared on the agency's website.
It is noted that the supervisory agency made such a decision based on the results of studying the materials received.
The Prosecutor General's Office clarified that information about the decision was sent to the Ministry of Justice of the Russian Federation for entering information into the list of foreign and international non-governmental organizations whose activities are assessed as undesirable in the country.
"It has been established that its activities pose a threat to the foundations of the constitutional order and the security of the Russian Federation," the ministry noted.