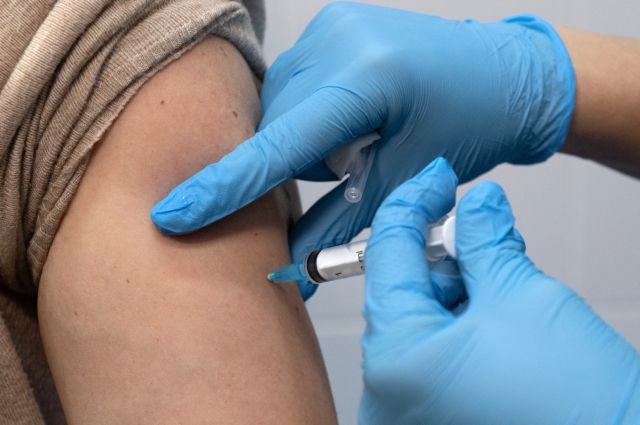 Revaccination against coronavirus and flu vaccination must be done before the start of the epidemic season. Vladimir Chulanov, Chief Freelance Specialist of the Ministry of Health of the Russian Federation for Infectious Diseases, recalled this, TASS reports.
According to the expert, the simultaneous illness of a coronavirus infection and influenza can be accompanied by a more severe course of the infection, significantly increasing the possibility of developing adverse outcomes.
"Therefore, today it is very important to carry out a timely revaccination against COVID-19 and vaccination against influenza, as soon as the vaccine company starts," – emphasized the infectious disease specialist.
Chulanov also urged wearing masks in public places, as this helps to reduce the incidence of respiratory infections.
Earlier, the virologist warned about the danger of combining COVID with other infections, in particular, with the flu or adenovirus.
Rate the material