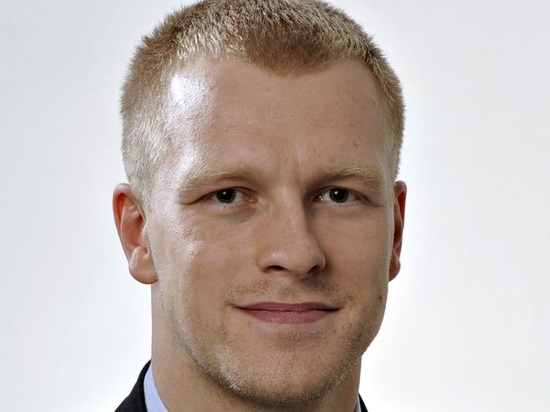 participation in the solemn feast dedicated to the Independence Day of Belarus, reports Sputnik – Latvia with reference to local news resources.
July 5 at the restaurant in the hotel "Latgola" in Daugavpils, the Consulate General of the Republic of Belarus arranged a solemn reception, to which were invited, in particular, not only Mayor Andrei Elksninsh, but also Vice Mayor Alexei Vasiliev, head of the local Ukrainian society "Mriya" Nadezhda Stakhovskaya, representatives of business and public organizations.
After the event, the mayor was asked for an explanation. It is reported that such a request was made, for example, by the Minister of Environmental Protection and Regional Development Arturs Toms Plešs.
Local media explain this reaction by the negative attitude of officials towards Belarus, recalling that the Latvian State Security Service believes that in the current geopolitical situation, the participation of officials in the events held by Belarus does not correspond to the interests of national security.
Elksnins explained his visit that diplomatic relations with Belarus were not broken, and hundreds of citizens of Belarus and thousands of ethnic Belarusians with citizenship live in the city Latvia. "Logically, all these people, along with me, should be immediately deported. True, there will be no people left in the city, but maybe this is the goal? Or is it still better for me to hurry and resign before everyone is jailed? – the mayor joked in response.