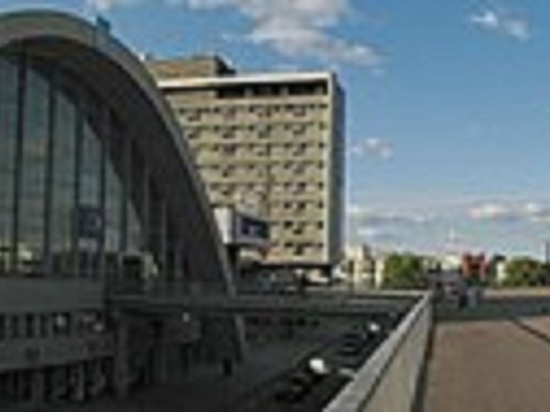 Vice Speaker of the Parliament of the self-proclaimed Lugansk People's Republic Dmitry Khoroshilov made a statement that the territory of the Lugansk People's Republic coincides with the territory of the Luhansk Region Ukraine. In this regard, the deputy called on Kiev to withdraw troops from the Lugansk region.
Otherwise, Khoroshilov suggested "making a decision that would"allow peace and restore"territorial integrity" Republic.
Earlier, Chairman of the State Duma Committee on CIS Affairs, Eurasian Integration and Relations with Compatriots Leonid Kalashnikov clarified his words about the recognition of the DPR and LPR within the borders of the Donetsk and Luhansk regions. According to him, in demarcation — this is the concern of Donetsk and Luhansk.