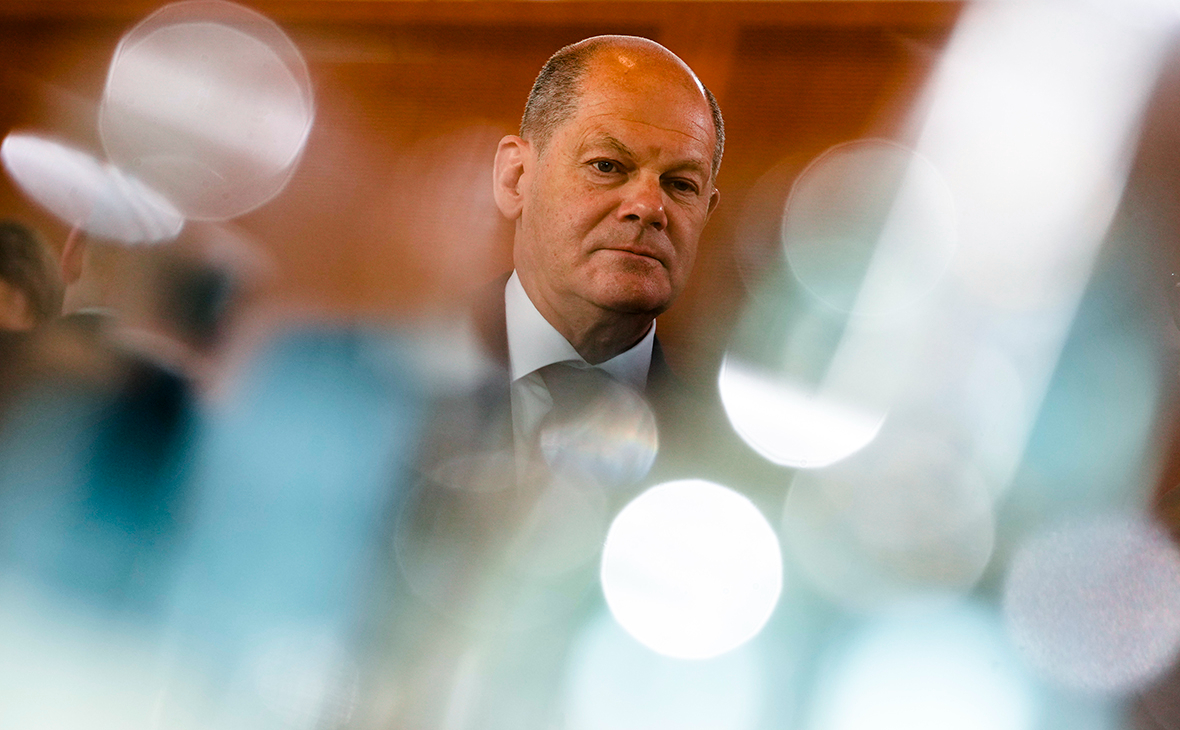 Olaf Scholz
Russian President Vladimir Putin, his French counterpart Emmanuel Macron and German Chancellor Olaf Scholz agreed to continue negotiations by phone, Russian presidential spokesman Dmitry Peskov said, TASS reports.
"[ The heads of state will continue to communicate] by phone,— he answered the question about the format of further contacts.
The fact that the heads of state agreed to continue contacts was previously reported by the Kremlin press service after a telephone conversation between Macron, Scholz and Putin.
Putin's talks with Scholz and Macron took place earlier on May 28 at the initiative of the German and French sides. They called on Putin for a ceasefire in Ukraine and asked him to start direct talks with his Ukrainian counterpart Volodymyr Zelensky. The heads of state also called on the Russian president to release about 2.5 thousand Ukrainian servicemen who left the territory of the Azovstal plant. in Mariupol.