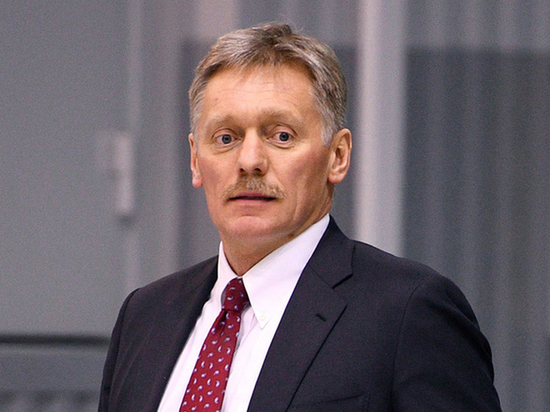 Photo: kremlin.ru
Dmitry Peskov told reporters that the Kremlin saw different signals from Kiev, which was visited by French President Emmanuel the day before Macron.
"There were positive signals that the solution (of the Ukrainian problem) could be based solely on the implementation of the Minsk agreements. This is a plus," the Kremlin speaker stressed.
On the other hand, according to Peskov, Moscow did not hear from Zelensky that Kiev was ready to "engage and fulfill what should have been done a long time ago."
For final conclusions, Peskov urged patience: "Let's wait, then the presidents will phone each other and the picture will become clearer."
The press secretary recalled that even in Moscow, the leaders of Russia and France agreed that after Macron had talked with Zelensky, German Chancellor Scholz and other colleagues, they would call and synchronize their watches.
So far, according to him, there has been no telephone conversation between Putin and Zelensky.
Peskov also confirmed the information that the political advisers of the Normandy Four countries will meet on February 10. At this meeting, Russia will insist on the implementation of the Minsk Package of Measures, he specified.