Peskov: Russia's foreign policy concept will be finalized taking into account the current situation in the world The latest version of the concept was approved in 2016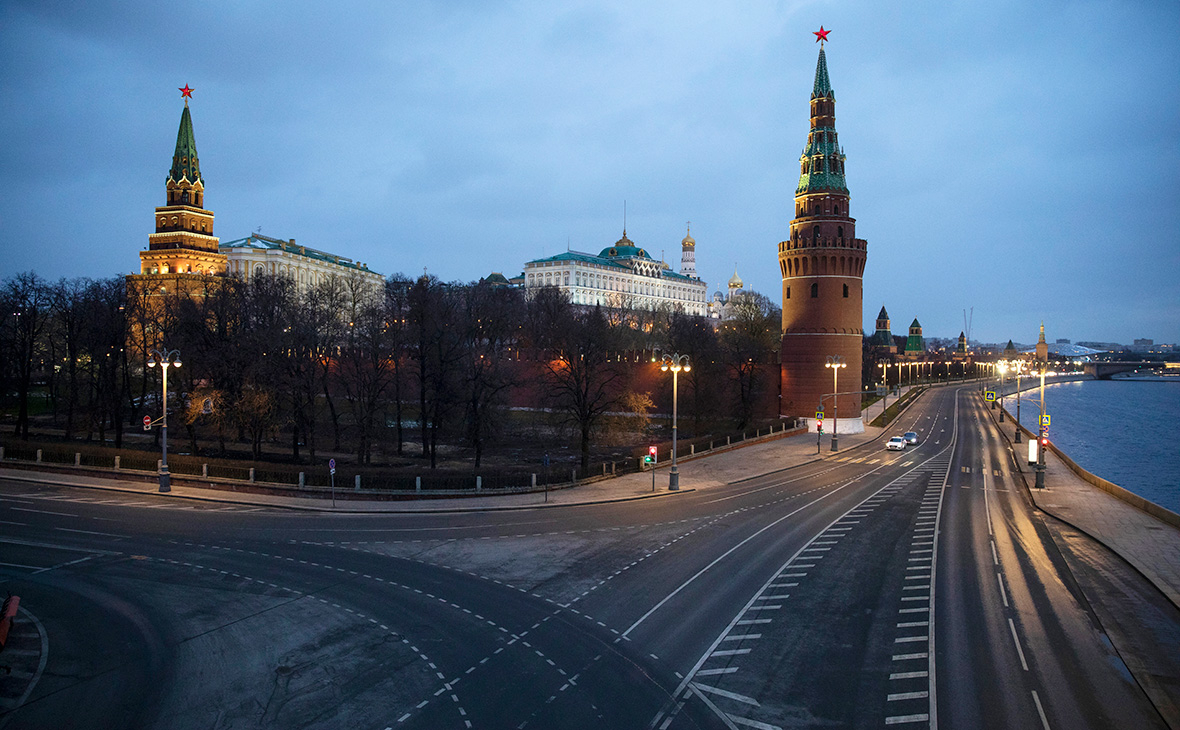 The foreign policy concept of Russia will be finalized taking into account the current situation in the world. About this "RIA Novosti" said the press secretary of the Russian President Dmitry Peskov.
"Our foreign policy documents, of course, are undergoing changes. You know that just a week earlier, at the operational meeting of the permanent members of the Security Council, the main outlines of our new foreign policy concept were considered. And it will improve. But just considering what is happening now. In this regard, the situation is not static, it develops dialectically on our part, — he said.
Peskov also mentioned that the EU continues to follow US guidelines, even when it runs counter to European interests. He expressed the hope that Europe will still give priority to its desire to become more sovereign in foreign policy issues.
Russia's foreign policy concept was first approved in 2000 and has been refined several times since then. Its latest version was approved by President Vladimir Putin in 2016.
In January, at a meeting with permanent members of the Security Council, Putin already said that the Russian Foreign Ministry had prepared a draft of a new concept of the country's foreign policy. "This document, of course, belongs to the category of strategic planning documents. The Russian Foreign Ministry took into account here the latest changes taking place in the world, including the significant changes that have taken place in international politics over the past five years, — noted the president.
Peskov's statement was made against the background of the escalation in Ukraine, as well as the strengthening of the NATO grouping in Eastern Europe. Washington, as Bloomberg reported in January, is putting pressure on European allies. The American side is dissatisfied with the fact that so far it has not been able to agree with the EU on the sanctions that will be applied in the event of Russia's invasion of Ukraine. The United States, in particular, is trying to agree on a list of potential triggers for restrictions: in addition to sending troops to Ukraine, this includes any attempt to organize a coup against President Volodymyr Zelensky or other actions to destabilize his government, the news agency claims.
Russian authorities have repeatedly denied that they were planning to attack a neighboring country. Moscow, in particular, stated that they did not even allow the thought of a war with Ukraine, and reported that the West was preparing provocations.
Peskov previously stated that Russia was interested in cooperation with all countries, including the US and Europe, "however, you won't be forced to be nice," so Moscow intends to look for opportunities to expand cooperation where there is reciprocity.
Follow RBC on Twitter Get news faster than anyone else