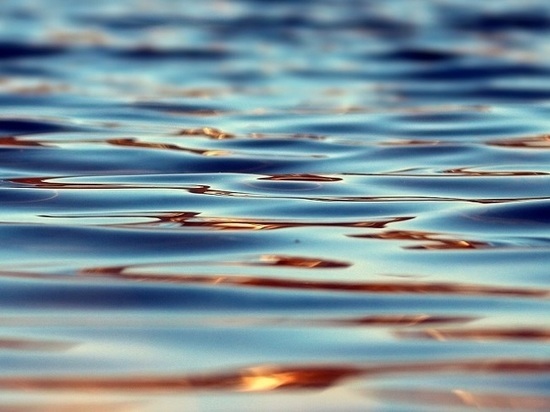 Photo: pixabay.com
As early as February 26, the supply of Dnieper water to Crimea from Ukraine may begin. It takes time to fill the North Crimean Canal.
This was announced by the head of the Crimean parliament, Vladimir Konstantinov.
"Water is starting to flow today. Today it must happen. Organizational activities are going on in the morning. All the specialists have left, – said Konstantinov.
After the reunification of the peninsula with Russia, the water supply from the Dnieper was completely stopped. Prior to this, Ukraine provided 85% of Crimea's needs through the channel. The water blockade caused damage to the economy of the peninsula in the amount of 1.47 trillion rubles.
Russian military units unblocked the waterway on February 24th. First Deputy Chairman of the State Council of Crimea Yefim Fiks thanked them for this and reminded them that the canal was built by the Soviet Union, not Ukraine.