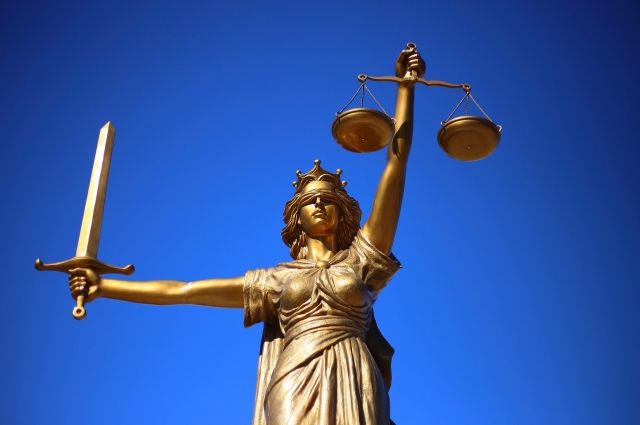 Relatives of cameraman Galina Hutchins, who died from an accidental gunshot while filming Rust, filed a manslaughter lawsuit against actor and producer Alec Baldwin and other creators of the Western, Forbes writes.
p>
The lawsuit notes that the defendants were aware of security issues with firearms on set. According to lawyers for the Hutchins family, "negligence and cost-cutting measures" led to the death of the operator. in New Mexico, actor Alec Baldwin fired a pistol loaded with live ammunition. Director Joel Souza and cinematographer Galina Hutchins were injured. Souza was released from the hospital a few hours later, Hutchins died.
Earlier Baldwin stated that he did not pull the trigger of a revolver on the set of Rust.