There are growing concerns in the European Union that tough sanctions on Russia's energy sector will ultimately hit European users the hardest, not Moscow.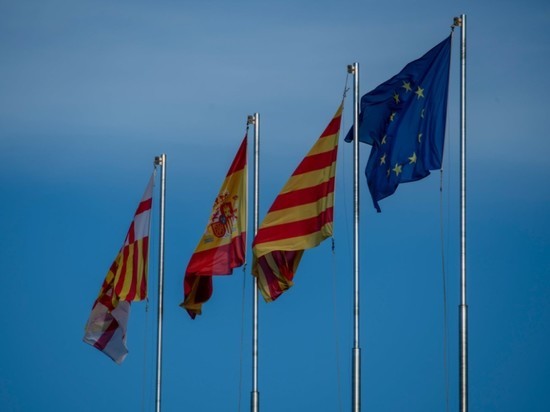 photo pexels.com
According to Bloomberg, informed sources in the leadership of the European Union spoke about the discussions that are taking place in the highest circles of the EU about the possibility of excluding the energy sector from the list of sanctions measures pressure on Russia.
Thus, according to sources, such discussions with partners in the European Union are being conducted by the government of Italian Prime Minister Mario Draghi.
"Reducing the impact of anti-Russian restrictions on key sectors of the economy is being discussed Italy, in particular – the exclusion of financial related to the energy sector ", the message says.