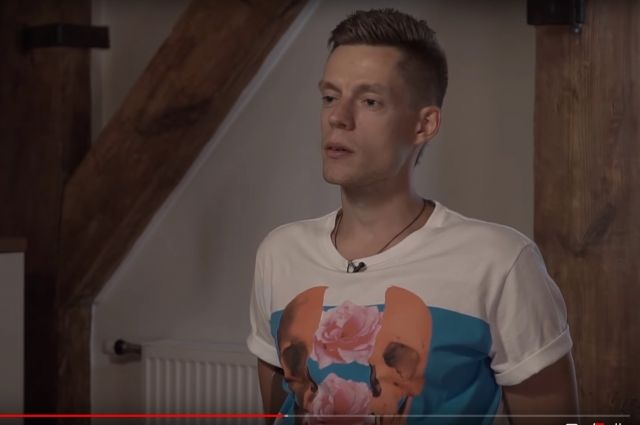 Journalist Yuri Dudya* was found guilty of promoting non-traditional sexual relations among minors. This decision was made by the Lefortovo Court of Moscow, TASS reports.
In part 2 of Article 6.21 of the Code of Administrative Offenses, the blogger was sentenced to an administrative fine. He will have to pay 120 thousand rubles. The maximum penalty that could have been imposed on Dudya was 200,000 rubles.
Recall that earlier the Lefortovo Court of Moscow dismissed a lawsuit filed by Yuri Dudya against the Ministry of Justice of the Russian Federation, in which he challenged the assignment of the status of a foreign agent to him. The journalist himself did not appear at the meeting. Dud's interests were defended in court by his representative.
* Yuri Dud is included in the register of foreign media agents.
Rate the material