Telegraph: UK may support Russia's disconnection from SWIFT over Ukraine Prime Minister Boris Johnson also believes that Western sanctions against Russia should not rule out restrictions on Nord Stream 2. Measures will be taken in the event of a Russian "invasion" of Ukraine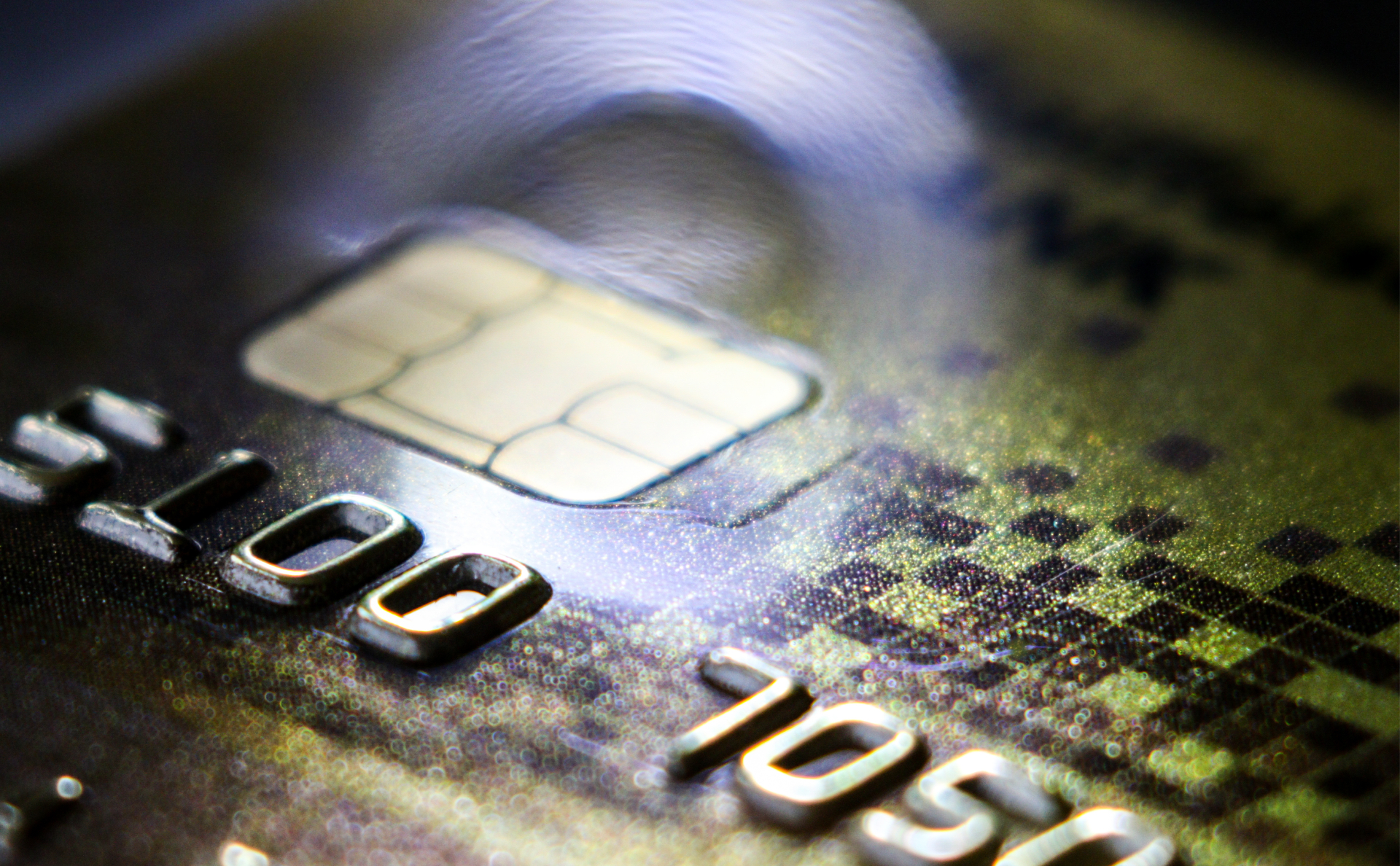 Britain may support "nuclear" Scenario of disconnecting Russia from the interbank system for transmitting information about payments SWIFT, writes The Telegraph.
According to sources close to Prime Minister Boris Johnson, he "fears that some of the world's leaders may underestimate the deteriorating situation on the Ukrainian border or fully or not fully comprehend the risks from an aggressive Russia." According to the head of government, possible sanctions "cannot exclude" Nord Stream 2. Johnson plans to discuss with G7 leaders the formation of a "sanctions coalition" and outline targeted sanctions against Russian citizens.
Earlier, Bloomberg, citing a source, reported that the UK authorities instructed Foreign Ministry employees to be ready to switch to a crisis mode of operation due to the situation around Ukraine. This will mean redistributing the responsibilities of the leading staff of the Foreign Office. In such a scenario, they will focus their activities, in particular, on the development of sanctions. According to The Telegraph, the British authorities have already begun to consider options for economic sanctions.
The Kingdom's Foreign Ministry considers the situation around Ukraine to be key to its policy, a representative of the department said. On Saturday, the ministry said it had information about Moscow's plans to help a "pro-Russian leader" come to power in Ukraine. The Russian Foreign Ministry called this information nonsense.
Disconnection from SWIFT was named by some foreign media among the possible sanctions that Western countries plan to impose against Moscow in the event of an "invasion"; to Ukraine. Das Handelsblatt wrote on January 17, citing government sources, that European countries and the United States are no longer considering this idea. Instead, the West is considering targeted economic sanctions against Russia's largest banks, according to the publication. European politicians have decided that Russia's disconnection from SWIFT could lead to destabilization of financial markets in the short term and the creation of an alternative payment infrastructure— in the medium term.
The White House, commenting on this publication, said that Washington does not exclude any measures against Russia in the event of an attack on Ukraine.
Friedrich Merz, the new head of Germany's Christian Democratic Union, warned that pulling Russia out of the system would not only negatively impact the Russian economy, but also cause a "massive economic downturn." He urged "not to touch SWIFT".
Russian Finance Minister Anton Siluanov also stated that cutting off the country from SWIFT is not beneficial to anyone, including Europe. "What will happen to European consumers of hydrocarbons [when SWIFT is turned off]? How will they pay us? Or will they refuse our export goods? No, of course they won't. Will it need to be calculated? Need to, — he explained. Siluanov recalled that the Central Bank has developed an analogue of SWIFT— financial messaging system (SPFS).
The representative of SWIFT in Russia, Roman Chernov, in June 2021 ruled out disconnecting the country from the payment system.
Western countries began to warn Moscow about possible sanctions after how foreign media at the end of last year began to write about the impending invasion of Ukraine. The Russian side has repeatedly stated that it does not plan aggression against other states.
Subscribe to Instagram RBC Get news faster than anyone else