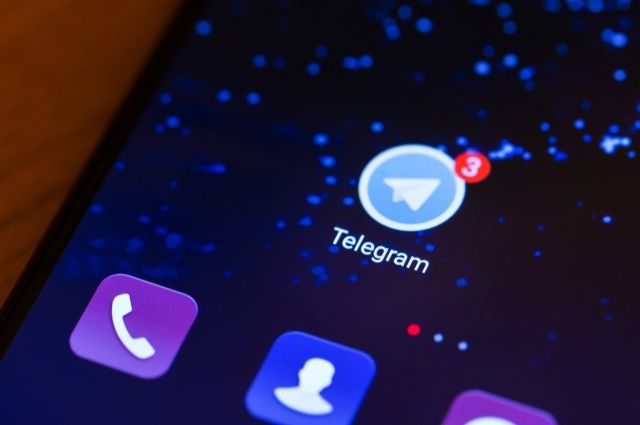 The German authorities may impose a fine on Telegram in the amount of 55 million euros if legal measures are taken against the organization, according to Süddeutsche Zeitung , citing a representative of the country's Ministry of Justice.
Recall that two investigations have been launched against Telegram in Germany. The first relates to the lack of "easily recognizable and direct ways to report illegal content", the second is due to the lack of an authorized representative of the company in the country.
According to the publication, the maximum fine in these cases can be 55 million euros . It is clarified that violation of the rules on the publication of objectionable content implies a fine of up to 50 million euros, and the absence of an authorized representative implies a penalty of up to five million euros.
Earlier, German Interior Minister Nancy Feser said that the agency had the first conversation with the management of Telegram about cooperation. According to her, the parties agreed to continue the exchange of views.