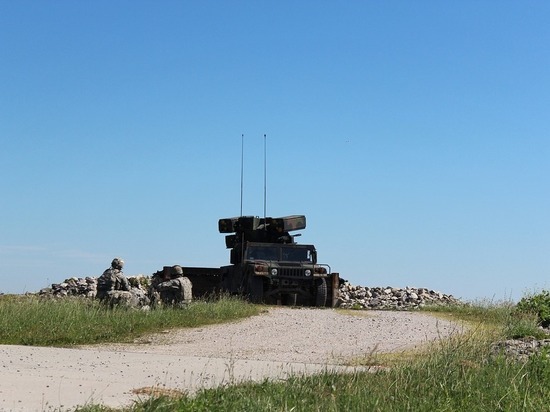 Photo: pixabay.com
The press service of the SAR Ministry of Foreign Affairs stated that Syria can take all legal means to respond to Israeli military strikes on the territory of the country.
"The Syrian authorities strongly condemn the cowardly Israeli aggression committed at dawn against the SAR. The strikes by the Israeli military are a violation of the principles of international law and the UN Charter," the diplomatic department added.
The government of the country stressed that it has the right to use all legal means to respond to Israeli strikes.
Let's remind that on the eve of the Israeli Air Force attacked several objects located in Damascus from Lebanese airspace. As specified by the command of the Syrian army, air defense systems managed to shoot down several missiles, but the rest reached the target. As a result of the shelling, one soldier was killed, five more were injured.
In Israel, they specified that these airstrikes were a response to the launch of an anti-aircraft missile from the territory of the SAR.