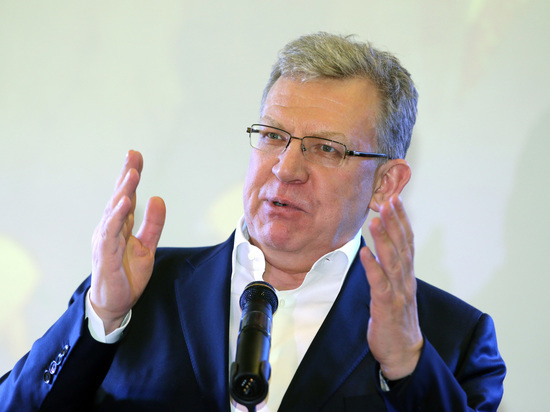 Photo: Gennady Cherkasov
Reports about the resignation of the head of the Accounts Chamber of the Russian Federation Alexei Kudrin are not correct. Pavel Demidov, head of the joint venture's external communications department, told Ura.ru about this.
This is how the chamber reacted to the statement of political scientist Maxim Zharov, who hinted that Kudrin might be fired.
The expert believes that the relevant issue may be raised at the upcoming meeting of the State Duma, which, according to some information, may be devoted to personnel issues.
Earlier it became known that Kudrin left St. Petersburg State University (SPbSU). According to the vice-rector for organization of work with the personnel of the university Vladimir Eremeev, the head of the joint venture wrote a statement of his own free will.