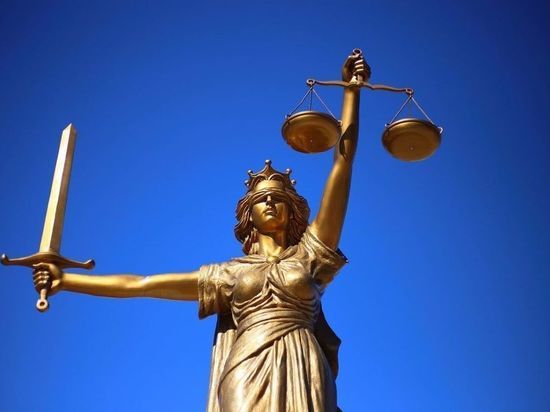 Photo: pixabay.com
State Duma deputy from Crimea Mikhail Sheremet, in a commentary to RIA Novosti, called for lifting the moratorium on the death penalty for the period of the special Russia's military operation in Ukraine.
In a commentary to RIA Novosti, Sheremet said that the death penalty should be introduced for war criminals so that they could not "avoid the punitive hand of justice."
He clarified that by war criminals he means those representatives of Ukraine who carry out attacks on the Zaporozhye nuclear power plant, and also use chemical weapons. According to him, there is no excuse for this. Earlier, the Ministry of Defense of the Russian Federation reported on the use by Ukraine in the Zaporozhye region of an organic poison of artificial origin – botulinum toxin type "B".
On May 16, 1996, Russian President Boris Yeltsin issued decree No. with Russia's accession to the Council of Europe. The last death penalty in Russia was carried out on September 2, 1996.