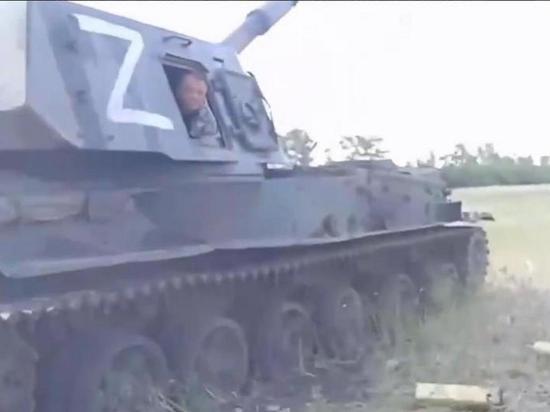 Photo: Frame from the video according to the positions of Ukrainian military formations from a self-propelled artillery mount.
According to the WarGonzo Telegram channel, the date and location of the shooting are not specified. However, the sources of the resource claim that the shooting is definitely not carried out at the training ground, but directly at the front, next to the line of clashes. That is, the shots made by Borodai cannot be called training.
The Telegram channel also reminds that at least several detachments formed along the line of the SDD are now taking part in the NWO both in the northern and southern directions.