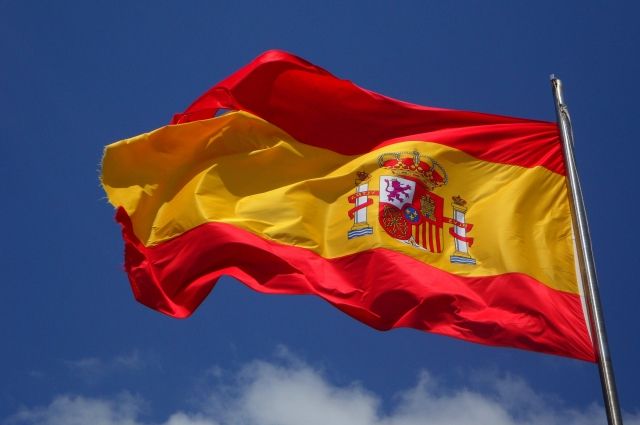 Spain will give Ukraine 1,370 grenade launchers, as well as light machine guns and 700,000 rounds of ammunition, RIA Novosti reports.
This was announced in a TV interview by the country's Defense Minister Margarita Robles.
According to her, two planes with offensive weapons will be sent on Friday morning.
"In the first batch there will be 1,370 anti-tank grenade launchers, 700,000 cartridges for rifles and machine guns, as well as light machine guns," Robles noted.
According to the minister, the weapons will be delivered to Poland, to a point close to the border with Ukraine, from where they will be taken by the Ukrainian authorities.
On February 24, Russian President Vladimir Putin announced the the beginning of a military special operation on the territory of Ukraine. According to the head of state, its goal is the demilitarization and denazification of the country. At the same time, he stressed that Moscow's plans do not include the occupation of Ukrainian territories.
It was also previously reported that the United States this week delivered several hundred Stinger man-portable air defense systems to Ukraine.