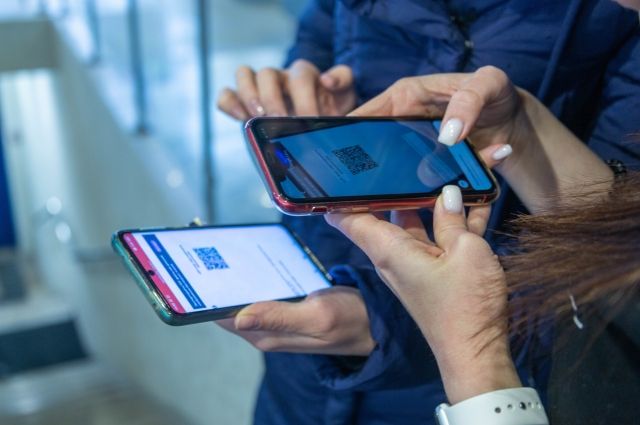 From March 4, the requirement to present QR codes when visiting public places is canceled in St. Petersburg. The corresponding decree was signed by Governor Alexander Beglov on March 2.
«From March 4, visitors will be able to, without presenting negative PCR tests, QR codes and documents about a past illness, vaccination, contraindications or the presence of antibodies to the causative agent of coronavirus infection visit all facilities and events for which this requirement was previously established, — said in the message.
We are talking about cafes, restaurants, cinemas, museums, theaters, concerts, fitness centers, swimming pools, hotels, sports, cultural and other events, etc. This decision was made in due to the improvement of the sanitary and epidemiological situation.
In addition, the city cancels the mandatory transfer of employees over 60 years of age to remote work and the recommendation for self-isolation, some other concessions are introduced, including an increase in the number of visitors to various events.
At the same time, citizens are required to use masks and other personal respiratory protection equipment until April 30.
Recall that earlier Rospotrebnadzor canceled almost all anti-COVID restrictions, except for the mask regime in the premises and enhanced disinfection.