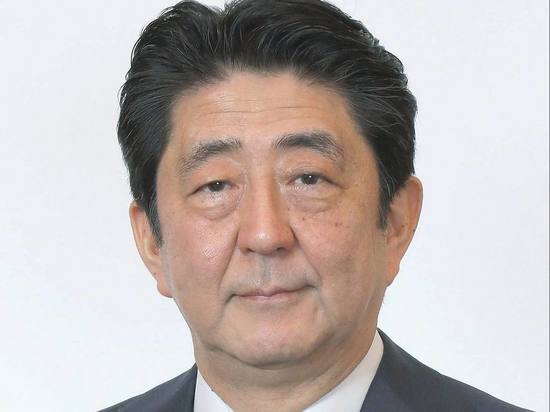 Photo: Wikipedia.org.
Former Prime Minister Shinzo Abe has died after an assassination attempt.
The death of a politician is reported by the Japanese media. According to nikkei.com, Abe, 67, died at the Nara Medical University Hospital from injuries sustained as a result of shooting during his street performance in Nara city.
The moment the ex-sailor who shot Shinzo Abe was detained hit the video
Watch the video on the topic
41-year-old Tetsuya Yamagami, a former member of the maritime self-defense forces, shot the ex-premier twice with a homemade sawn-off shotgun. Abe was wounded in the neck and chest.
Medics did everything possible to save the life of the former head of government. However, the wounds turned out to be incompatible with life.
Ex-Prime Minister of Japan was shot on the street: Shinzo Abe's private life photo
See related photo gallery