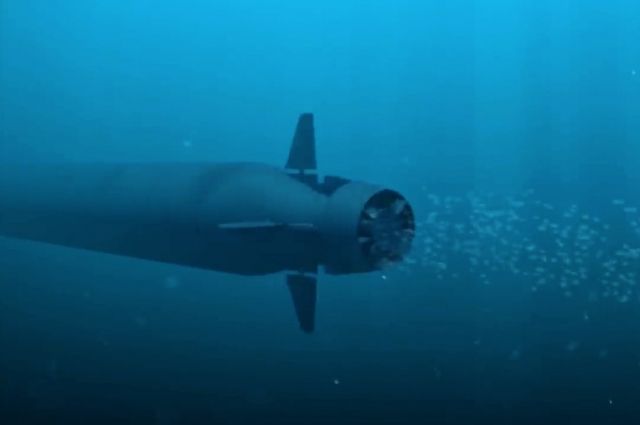 General Director of the plant "Sevmash" (Severodvinsk) Mikhail Budnichenko said that the construction of the Belgorod nuclear submarine, the carrier of Poseidon marine drones, is at the final stage, RIA Novosti reports.
"At the final stage — Nuclear submarine "Belgorod". Hard work is going on in the workshops of the enterprise: two lines of ships of the Borey-A projects are on the stocks; and "Ash-M", as well as the nuclear submarine "Khabarovsk", — he said.
The multi-purpose nuclear submarine "Belgorod" launched in April 2019 at Sevmash.
Now the Russian Navy has four Borey-class strategic nuclear missile carriers. These are the missile cruisers "Yuri Dolgoruky", "Alexander Nevsky". and "Vladimir Monomakh", as well as one nuclear-powered ship of the modernized project "Borey-A" — «Prince Vladimir».
Recall, on December 21, Russian President Vladimir Putin took part in the ceremony of accepting two cruisers into the Navy of the Russian Federation. We are talking about nuclear missile cruisers "Prince Oleg" and "Novosibirsk".