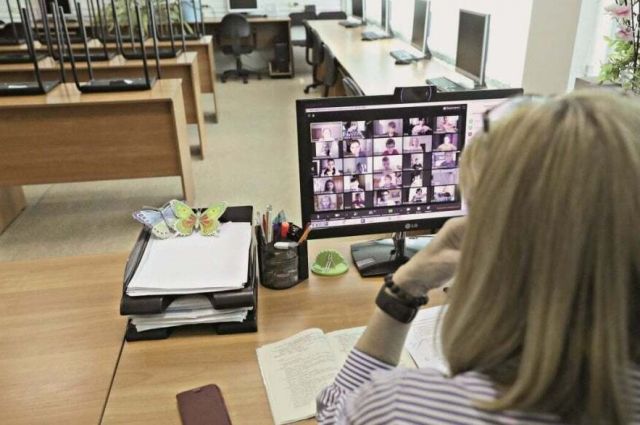 According to the new resolution of Rospotrebnadzor, now the basis for transferring groups of kindergartens, a class or an entire school to remote mode will be the absence of 20% or more children in the team due to illness.
For previously, one child with covid was enough to withdraw to a distance.
Changes are associated with the peculiarities of the course of the disease when infected with an omicron strain, which is similar to SARS, RIA Novosti reports.
Thus, children Those who are on distance learning as contacts will be able to study in person from February 7.
Rospotrebnadzor previously issued a decree according to which mandatory self-isolation for those who had contact with patients with COVID-19 was canceled from February 6.