Development of events, comments by politicians, reports of the Ministry of Defense of the Russian Federation
The Kyiv regime threatened to destroy the Crimean bridge. UN Secretary General António Guterres will meet in Lviv with the Presidents of Ukraine and Turkey, Volodymyr Zelensky and Recep Tayyip Erdogan. The expert admitted that Russian troops could occupy the Nikolaev and Odessa regions by the end of August and deprive Ukraine of access to the Black Sea. In the Dzhankoy region, after the detonation of ammunition, an emergency mode was introduced. The Ministry of Defense of the Russian Federation reported that it was a sabotage.
Read the previous broadcast here.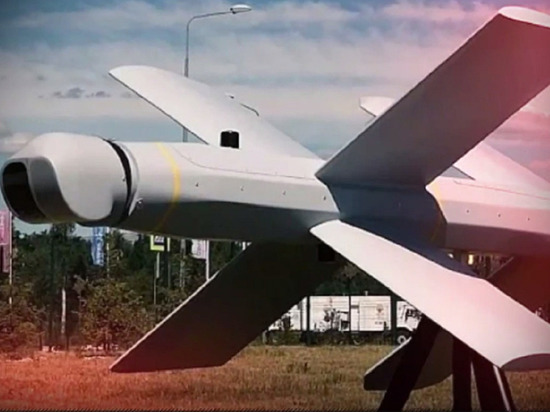 photo source: video screenshot
10:35 The mayor of Lviv urged city residents to prepare for a hard winter, stock up on firewood and dry alcohol.
10:32Half a thousand workers at American Ordinance LLC, an American munitions factory, have threatened to go on strike if they don't receive pay raises and receive sick days. The company manufactures Javelin anti-tank missiles and Stinger anti-aircraft missiles.
09:39 Inna Fedorenko, head of the administration of the Dzhankoy district, reported that the detonation of ammunition at the warehouse had stopped.
09:21 Chinese media have stressed that the US will not be able to hide its role in the Ukrainian crisis despite Washington's frequent assurances to the contrary. The world community no longer believes him.
09:17 The Russian Foreign Ministry said that for unknown reasons, the UN was able to organize a visit of its Secretary General to Lviv, but not an IAEA trip to the Zaporozhye NPP.
09:12
strong> The Russian military began broadcasting on the radio an appeal to the militants of the Armed Forces of Ukraine with a call to surrender, as resistance is useless.
08:32 Germany expects a "shameful" launch of the Nord Stream 2 pipeline autumn or winter. This opinion was expressed by the Czech economist Lukas Kovanda.
07:35 The Armed Forces of Ukraine at the front are in a difficult situation due to the intensive artillery shelling of the Russian coalition. This was stated by Commander-in-Chief of Ukraine Valery Zaluzhny.
07:08 The UN leadership completely ignores the facts of shelling of the ZNPP instead of condemning the actions of Ukrainian militants. It's time to rename the organization into the "Organization of Certain Nations", said Volodymyr Rogov, a member of the main council of the administration of the Zaporozhye region.